Nissan Customer Promise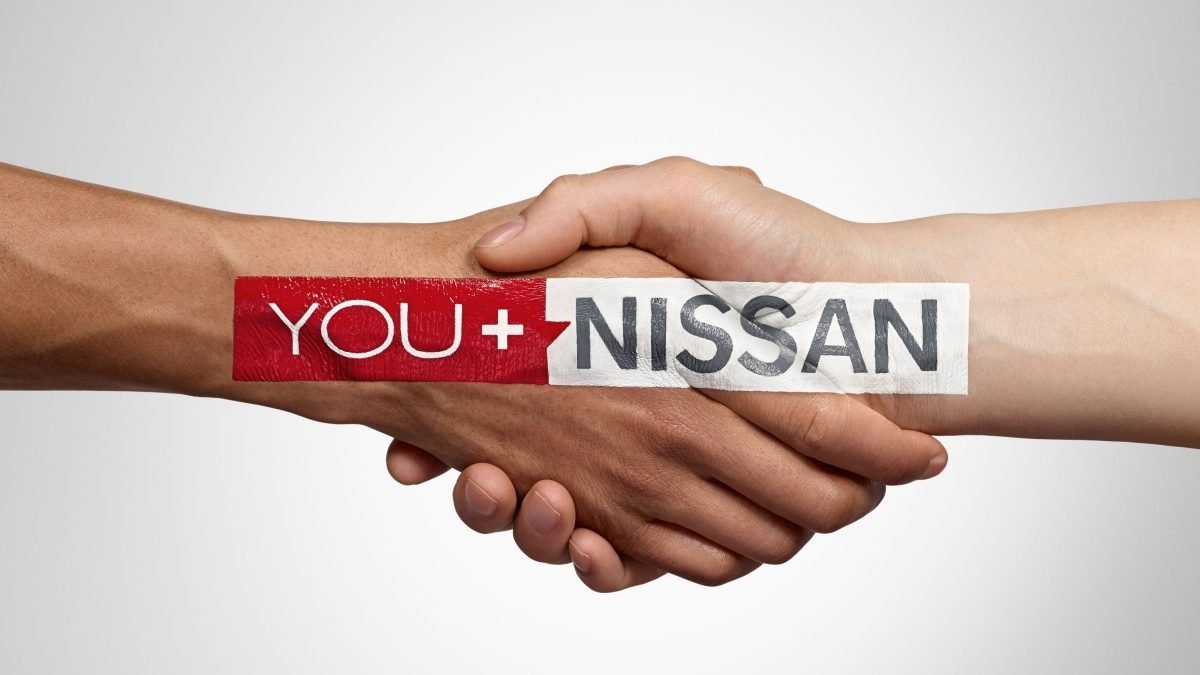 We want you to be completely satisfied with the on-going quality and performance of your vehicle. You're the focus of all we do, and we're committed to providing the highest levels of service and aftercare that you can find. So, whether you are an existing Nissan customer, whether you bought your car new or used, there's no time limit on how long you can enjoy the benefits from our promises. That is our promise.
Just call 0330 123 1231
---
TEST DRIVE YOUR CHOICE

YOU want to test drive the Nissan model, engine and gearbox you're interested in buying.

NISSAN PROMISE that's what you'll get when you pre-book your test drive either online or through our customer service center.

FREE VIDEO HEALTH CHECK

YOU want to understand what is going on with your car's service.

NISSAN PROMISE a free vehicle health check and we can even show you any work that might need doing with your own vehicle assessment video.

SERVICE PRICE MATCH

YOU want the best value for money when it comes to service and repair.

NISSAN PROMISE simple Fixed Price Servicing, and will price match like-for-like competitor written quotes within 10 miles of your local dealer.

CONTINUOUS ROADSIDE ASSISTANCE

YOU want the peace of mind you get from our quality service to go even further.

NISSAN PROMISE to give your continuous Roadside Assistance for free.

HERE FOR YOU

YOU want your problems resolved quickly.

NISSAN PROMISE to propose a resolution to any problem within two working days.

FREE MOBILITY SOLUTION

YOU want to stay mobile when your Nissan is in for a service or repair.

NISSAN PROMISE: to keep you mobile free of charge¹ whether you need a courtesy car, or just a lift.

1Subject to an excess of £250 (£500 for young drivers and GTR). Options to reduce applicable excess to zero for the cost of £5 per day. Click here for full terms and conditions
---
ANYWHERE, ANYTIME, ANYTHING
There's no time limit on how long you will benefit from our promises. If you are a Nissan Customer, and want to be spoken to in a genuine, open and honest manner, we will look after you. That is our promise.